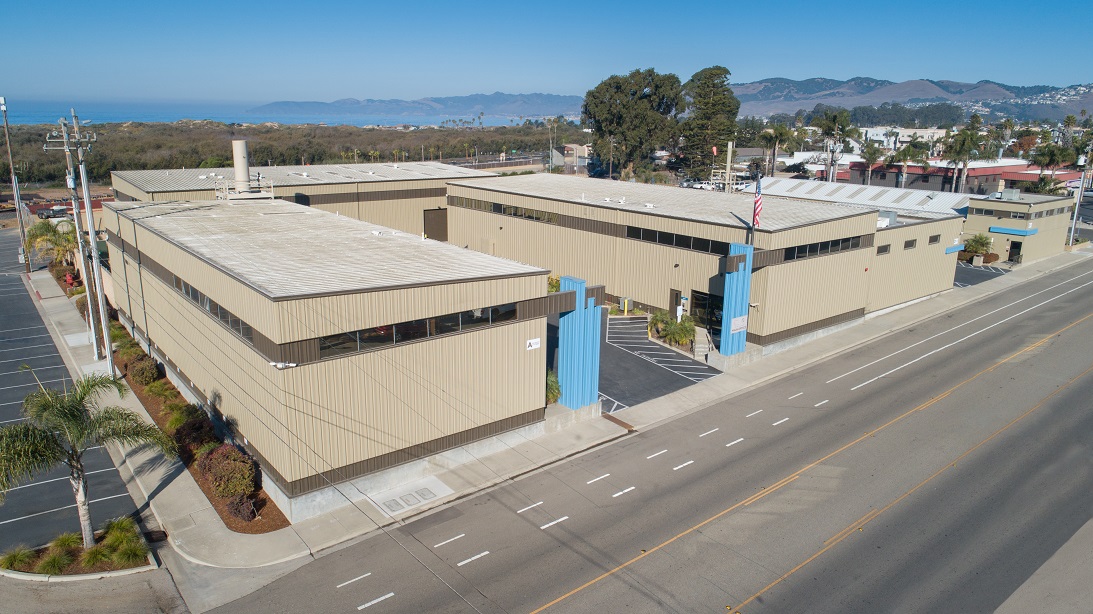 In 1976 our parent company California Fine Wire recognized the need for a superior metal component manufacturer that could produce products involving close tolerances, precision measurements, and custom specifications built to order. CFW Precision Metal Components was established as a manufacturer of drawn, fabricated and machined components.
Precision Metal Components' original focus was for the parent company and their metal fabrication needs. To this day we still support the needs of our parent company, but have expanded and added capabilities to do much more, servicing customers worldwide. We now support such industries as aerospace, electronics, measurement technology, defense, and many more. Precision Metal Components has become the supplier of choice for many of our customers. We have accomplished this by continually surpassing our customers' expectations in every phase of the manufacturing process. The service we provide our customers is second to none – from initial contact through the delivery of your finished good. We provide you with such services as engineering consultation, prototype applications, small to large production runs of basic/complex parts, and detailed mechanical assembly.
At Precision Metal Components we understand first impressions last forever. That is why our Quality Management Systems drives all of our business practices and is continually evaluated to insure that we are performing at a first class level for you.